First Responder
Training Center
Drones: the best way to make your operations easier and safer!
We provide pilot training, state-of-the-art technology, and support adapted to the realities of police officers, firefighters, civil protection officers and authorities looking to integrate or increase the use of drones in their operations.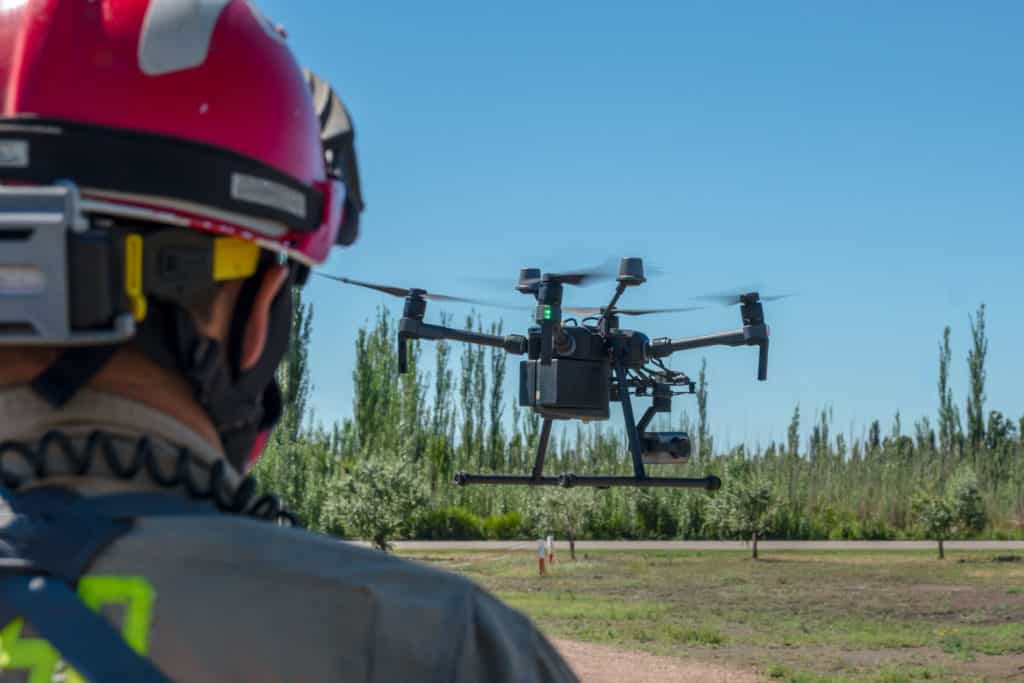 The FRTC is a group of experts, pilots, instructors, and designers of customized training. They all share the same opinion – that drone technology can greatly improve, facilitate and/or safeguard the work of firefighters, police officers, etc. at a low cost.